I love President Obama. Just love him. His speech tonight was amazing!
Excuse me while I patriotically wave a flag about. :D
I wouldn't normally be so gruesome as to celebrate death but...this is different. I remember the fear and uncertainty of that day just as clear as ever. I think it's best summed up by a quote I saw on twitter:
"I've never wished a man dead, but I have read some obituaries with great pleasure." - Mark Twain
This is me right now. Watching all of the celebrations and news reports with great pleasure.
And I need to just put this right here...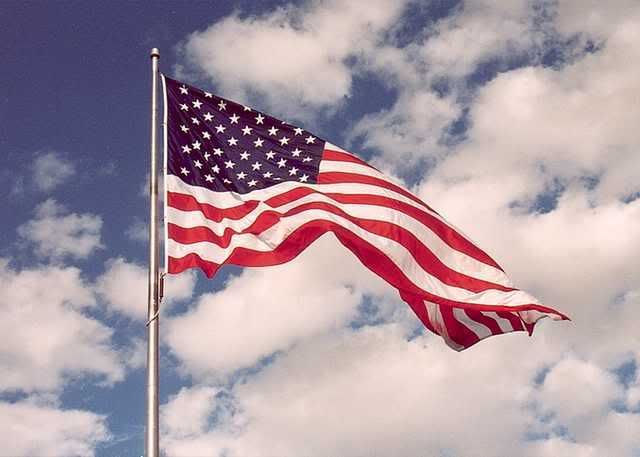 OK I promise I'm done with the patriotic chest beating for now.
Nope, still not done. :)